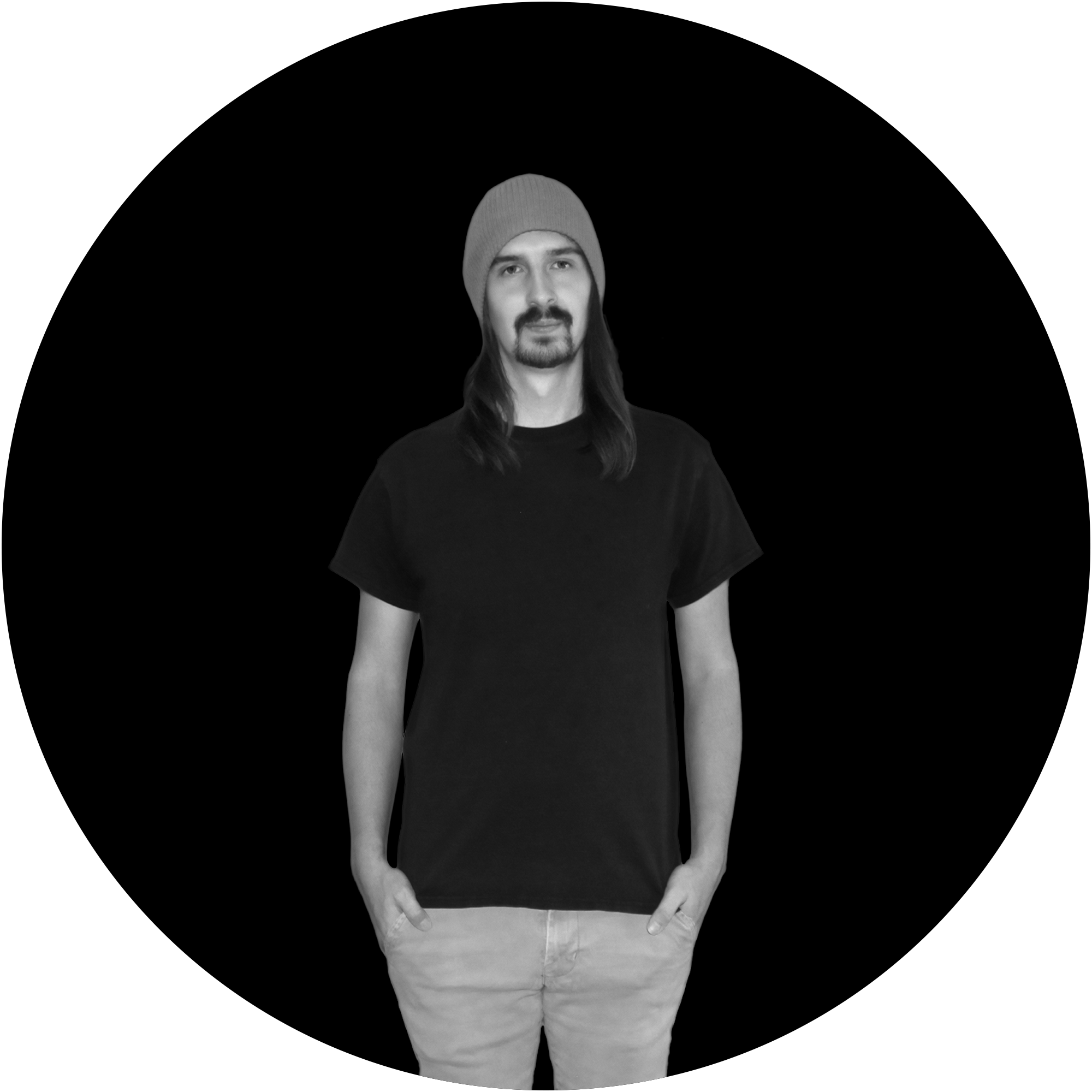 Hi! I'm Tim. Nice to meet you!
I have worked in the tech industry for over a decade. From servicing printers, to hardware break fix, to remote IT support and now primarily RMM administrator and automation engineer, there are few hands-on technical roles that I have not filled.
I put together this website to showcase my other personal passions and projects that I fill my off-time with. While I am not actively looking for additional work outside of my primary job, I wanted a dedicated place to show off the projects I have worked on.